This grid is not possible to view now!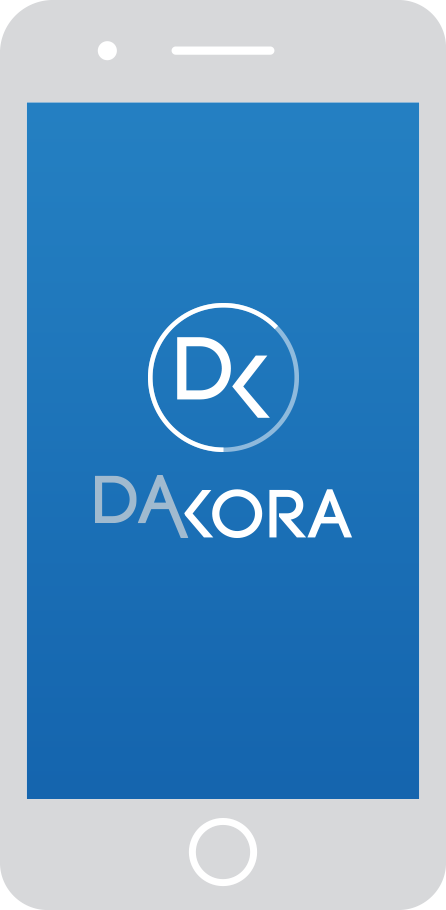 Dakora
Planning individual learning processes. Using DAKORA materials and tasks can be assigned to learners individually or in learning groups. Students select materials needed from a pre-planning storage and put them on a weekly learning plan.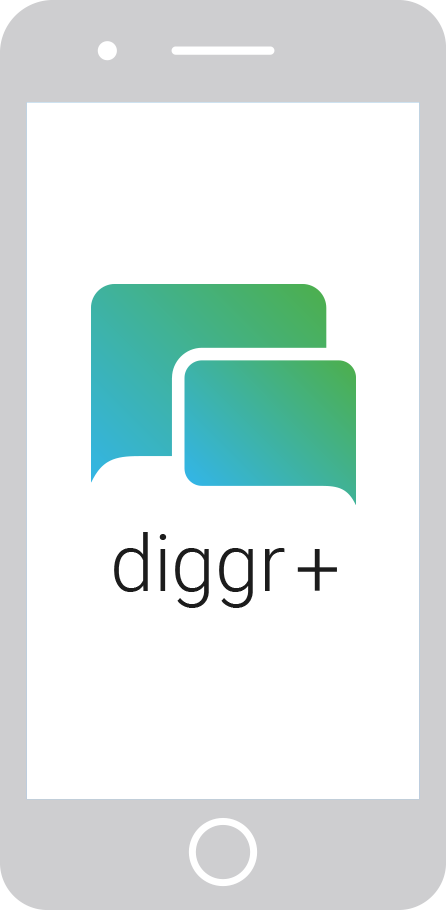 diggr+
Use this app for competency-based eportfolio-work in a learner-driven course setting.
Comet Tool - Community Version
Digital Competence grids give guidance in learning development processes. The concept can be used generalizing for organizations or personalizing for students.
Different development-projects (funding done through Erasmus+projects with Federal Ministries in Germany and Austria) lead to the development of the COMET-tool which is based on the OpenSource principle.
COMET is an acronym for COMpetencegrid-Entry-Tool) and is used to create competence grids of any kind. By using the tool output of grids can be generated in different formats. When used in a learning management system like MOODLE it can be used to document the development of students in a competence field and help develop competence profiles.