dig into your competences: digital and more!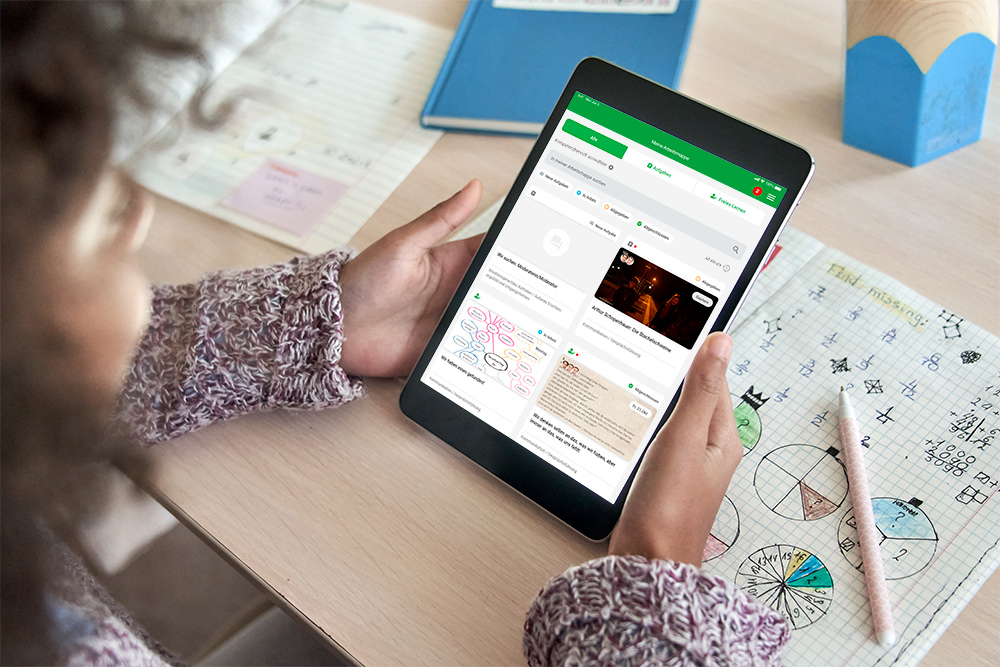 competency-based education
for over a decade we have focused on the idea of competency-based individualized education. Our ideas focus on learner driven educational scenarios.
available for MOODLE/MS Teams/Webapp
With diggr+ we have developed an app, available on various platforms that to establish an easy on-boarding process for competency-based eportfolio-work. The focus is set on distributing materials which are taken from a competence-grid-structure - collaborative, self-regulated and oriented towards visualizing accomplishments of learners.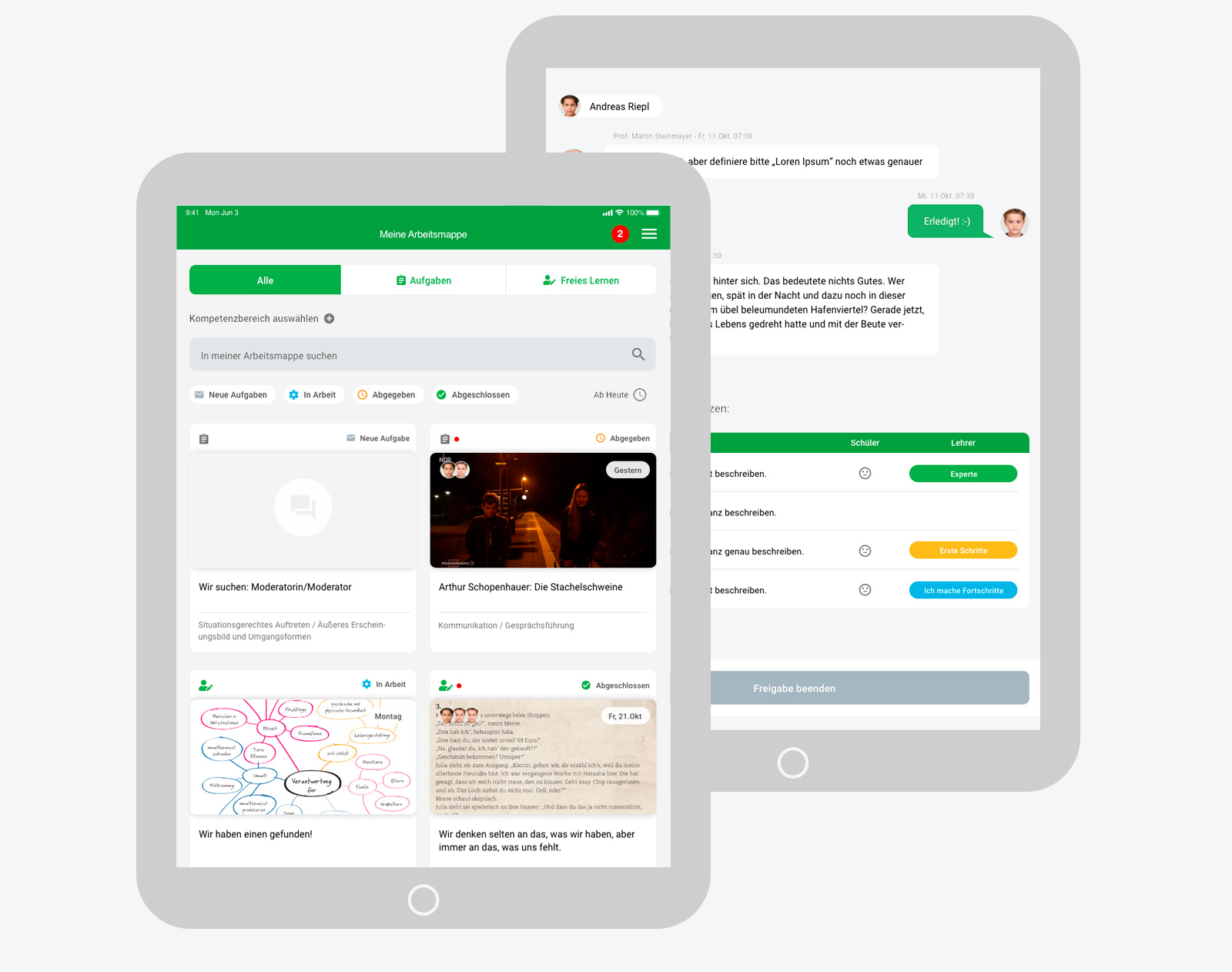 If you have developed interest in our products: contact us! We are happy to assist with questions related to
individualization
eportfolio work
competence grids